Hello
Finish the exercises to the chapter Dying for Adventure
Thursday:
Beware of the Tide!
Read the text and do the after reading, p.26.
Practise the words to the chapter on glosor.eu.
Workbook:
A, B, C, D, F and G
p.126, 134 A, B, F
When you're done visit https://lyricstraining.com and choose Adele Halo.
// Mikaela
Thursday:
The Human Touch
Animal Magic
Read the text in class.
Do the after reading p.38
Practice the word on
Glosor.eu
Workbook:
A,B, C, E 1-3.
Listening D
Argumentation:
Do you think it is ok to have animals in circuses?
Do you think it is ok to eat animals(meat)?
Do animal lovers live life healthier/feeling more relaxed/ happier?
Can a pet or animal be a good friend?
Week 43.
The listening exercise D p. 28
Listening F p. 30
H. Phrases to learn p.31
Creatures Great and small
Read the the text p. 40-43
Workbook p 32-
A, B, C, D, E,
week 45:
Listen to a story... Grab&Go number 1
Listen
Write Keywords
Create sentences of your keywords that is similar to the story
Put every sentence at the right place to create a story.
Read the story to each other and compare it to the original...
//Enjoy
Week 46
Mål: efter att ha arbetat med kapitlet ska eleven: ha ett utökat allmänt ordförråd. Ha utökad kännedom om England som en del av Storbritannien. Ha fått träning i att lyssna och anteckna fakta/skaffa sig information genom att lyssna och anteckna. Ha kännedom om några skillnader i stil mellan bloggspråk och mer vårdat vardagligt språk. Ha fått träning i att ta fram information ur broschyrtexter och faktablad.
Theme: English Speaking countries...
Focus on England
Take the Quiz

Read p 52-55 together in pairs.
Words, visit glosor.eu




workbook p. 38-40 A, B, C, D, E;

workbook p. 109, a/an

workbook p. 132- (the present perfect tense): A-C

Workbook p.42-43, picture this
Listening C Grace Darling, together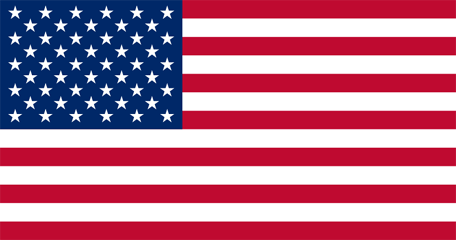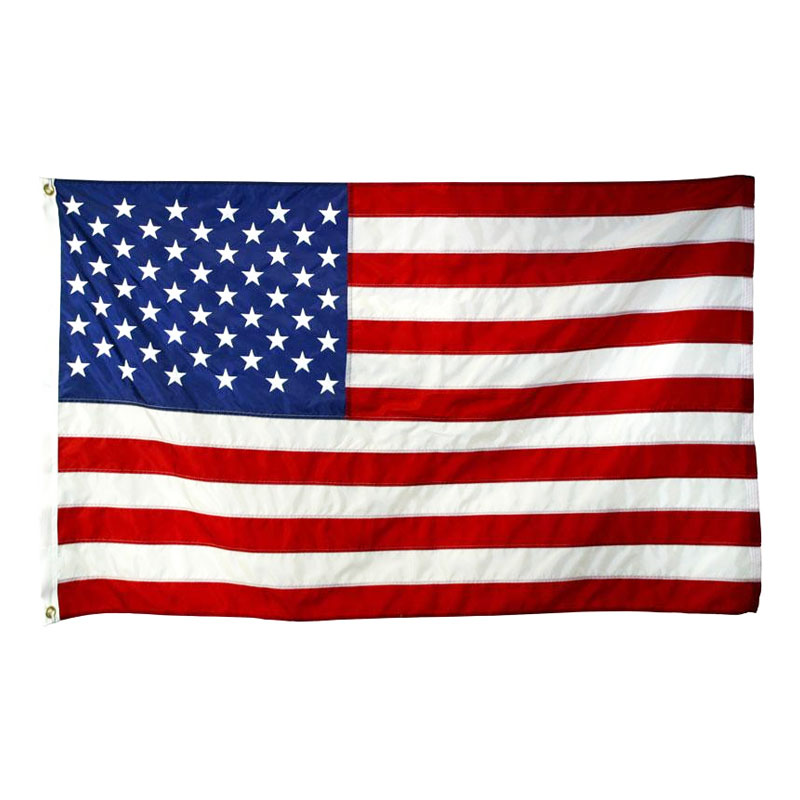 Week 49
Focus on the US, p. 92
Mål : efter att ha arbetat med kapitlet ska eleven ha:
utökat sitt ordförråd
ha utökad kännedom om USA
Kunna säga och diskutera om man håller med eller ej om påståenden om USA och Sverige.
ha tränat sig i att lyssna
Go to :
http://webbapp.liber.se/focus-on-english-7/#/7-focus-on-us
Listen to the text

Do the check your reading

Phrases

Grammar track 1 & 2,

work in pairs of 2-3 and take turns in telling each other about one or more place(s) in the US where you would like to go, you may use the textbook p. 94-95 when you talk. Take at least 5-10 minutes to talk.
week 50
Tuesday
Do a quiz on USA
Talk in your groups about what is typically American, British and Swedish?
Thursday:
There is/ it is

Genitive s workbook 113

Write me a postcard when you're in USA or England.


irregular verbs
s: genitiv, plural och 3dje person
was/were ,has/have, is/are